Jillian Murphy
Accounts Manager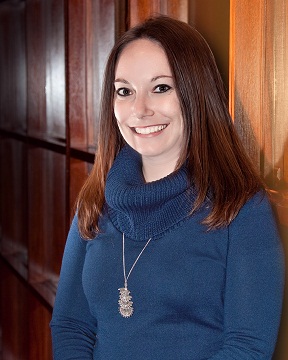 Main Office 248-353-2800
Fax 248-353-2737
Email Loading Email...



Jillian graduated from the University of Michigan in 2004 with a B.S. in Industrial & Operations Engineering. She also received an Accounting Certificate from Washtenaw Community College. She has been working for ORS since 2010 as the accounts manager. Jillian serves as ORS's client liason for client services and account billing. In her spare time she enjoys going to concerts, traveling and playing softball.