Jacqueline M. Stanton
Director of Write-Up and Client Support Services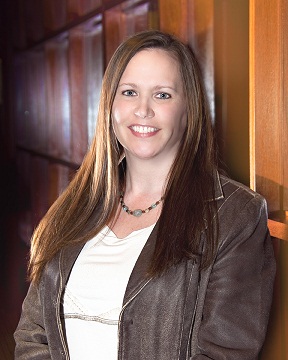 Main Office 248-353-2800 ext. 19
Fax 248-353-2737
Email Loading Email...



Jackie joined the firm in 1984 and is currently involved in bookkeeping, payroll and client software support services. She is responsible for providing high quality bookkeeping & accounting services to privately held businesses. Jackie enjoys making a personal connection with each and every client.