Michael Schulte, C.P.A., C.M.A., C.F.M.
Shareholder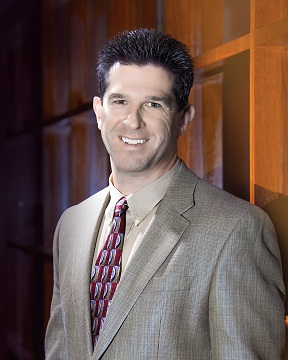 Main Office 248-353-2800 ext. 24
Fax 248-353-2737
Email Loading Email...



Mike graduated from Oakland University with a B.S. in Accounting. He joined the firm in 1997, became certified in 1999, and was admitted as a partner in 2010. He is currently involved in auditing, tax preparation and accounting advisory services. Mike's previous employment as controller of a PEO entity, included overseeing the tax and accounting operations of a multi-state employee leasing company. Mike works with numerous local churches, church organizations and various non-profits.

Mike is married and has two daughters. Upon graduation from college, he served two years in the U.S. Peace Corps, working as an accounting instructor while stationed in rural Kenya. Mike is an avid runner, enjoys playing guitar and singing in a local Barbershop Chorus.