Kenneth L. Slate, C.P.A.
Vice-President and Shareholder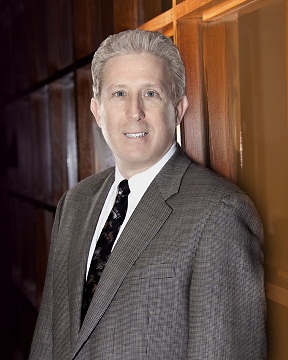 Main Number 248-353-2800 ext. 14
Fax 248-353-2737
Email Loading Email...



Kenneth joined ORS in 1991 and became a partner of the firm in 1998. He received a BS in Business Administration from Drexel University and a MST from Walsh College. Kenneth has over 30 years of public accounting experience, focusing on taxation, accounting, retirement plan design and administration, and business consulting and planning services.

Kenneth is a member of the Michigan Association of Certified Public Accountants. He is married with two children.